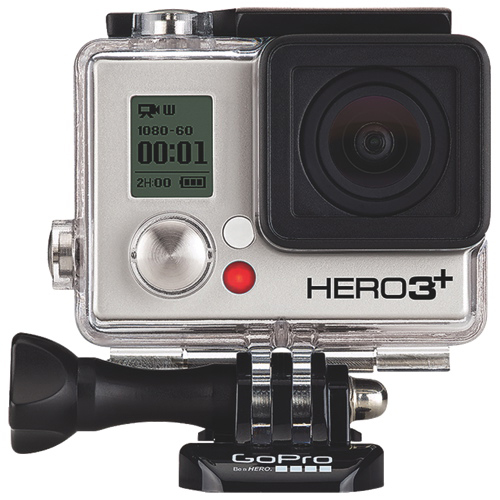 GoPro (NASDAQ: GPRO) stock is down more than seven percent since Wednesday, Yahoo Finance reported. According to some analysts, this is a direct effect from the resignation of its former COO and competition from rival camera company Xiaomi. 
This year, GoPro shares have plummeted 31 percent since last year, Yahoo reported, hitting a low of $40.80 yesterday. 
Yahoo commenter Charles said:
I love these articles. Some people will read this and jump on an already crowded trade and end up losing their shirts. The big boys are about to take GPRO in the opposite direction and evaporate the gains of anybody holding short positions. If you're going short now keep an eye on your position b/c one day you're going to wake up to a short squeeze and will have no option but to contribute to it by buying back your shares at much higher prices.
Yahoo commenter Gian said:
They just make cameras and there is huge competition. I remember when this stock reached the 90's last summer. I thought it was ridiculous. When I learned that the co-founders were selling their shares around those prices and placed the money in their own foundation, I knew that they were cashing out while they good take advantage of the height of their stock price. They made their 10's of Millions $$$$ and are keeping it in cash. The GoPro IPO made the founders very wealthy. Even though the stock is tanking, they already cashed out a large piece of their holdings. The founders got very rich. Unfortunately, any retail investor holding this stock is getting slammed with huge losses. I'm glad I never bought GoPro shares.