With the way Micron Technologies (MU) is trading, one would think the market does not care that its SK Hynix 2GB chip is used in the latest iPhone SE. Yet, chances are good Apple (AAPL) will sell many SE devices.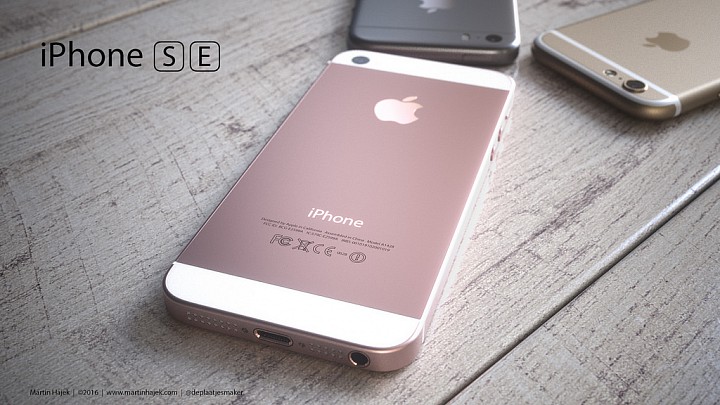 Micron's operational troubles related to next-generation storage should not deter investors from looking at other suppliers. NXP Semi (NXPI), InvenSense (INVN) and its 6-axis sensor, and the Qualcomm modem are only a few component suppliers who should benefit this year. Avago (AVGO) supplies the mid-band PAD. Skyworks is the supplier for the amplifier module.
Ahead of iPhone 7, the SE's product cycle should be a longer one. The market is not giving much credit to Apple's suppliers as this plays out.