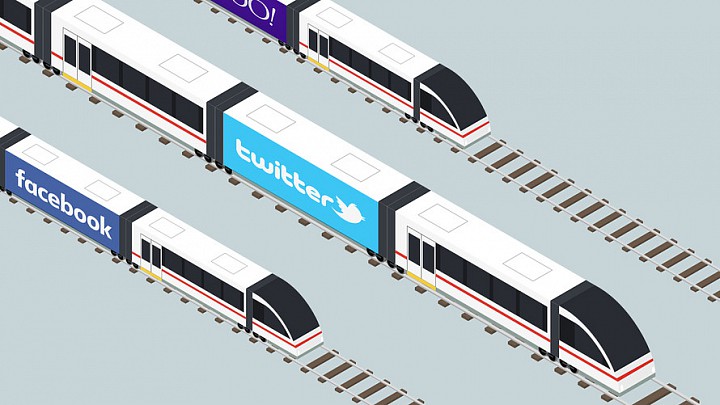 There's more to the story of Twitter than just the company's failure to hit target numbers expected by Wall Street analysts. What should really scare investors away from the stock is the rapid pace of dilution from outsized stock-based compensation to the social-media company's employees.
Twitter Inc. TWTR, -16.28% posted a net loss of $79.7 million, or 12 cents a share, narrower than a loss of $162.4 million, or 25 cents, a year earlier. The loss reflects $150.9 million in stock-based compensation to employees, which was down from $162.4 million a year earlier.
Twitter focuses on revenue growth in its quarterly announcements of financial results, as most money-losing companies do. It also provides non-GAAP numbers, showing an adjusted profit $102.7 million, or 15 cents a share, for the first quarter, more than double the $46.5 million, or 7 cents, a year earlier.
The biggest adjustment is stock-based compensation, and you can see all the adjusted figures on page 15...
More