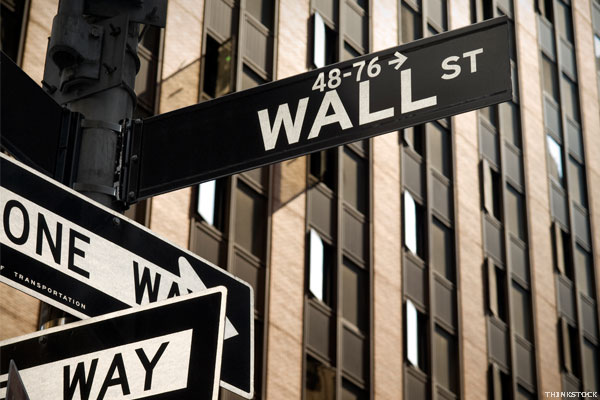 Jim Cramer shares his views every day on RealMoney. Click here for a real-time look at his insights and musings.
Cramer: Might Something Be Brewing in 3 Downtrodden Sectors?
Posted at 3:17 p.m. EDT on Wednesday, July 6, 2016

Either this is the countertrend rally of rare expectations or something is actually brewing in biotech, restaurants and retail.
Here are three segments that have been left for dead. We know biotechs have been hideous, a combination of...
More