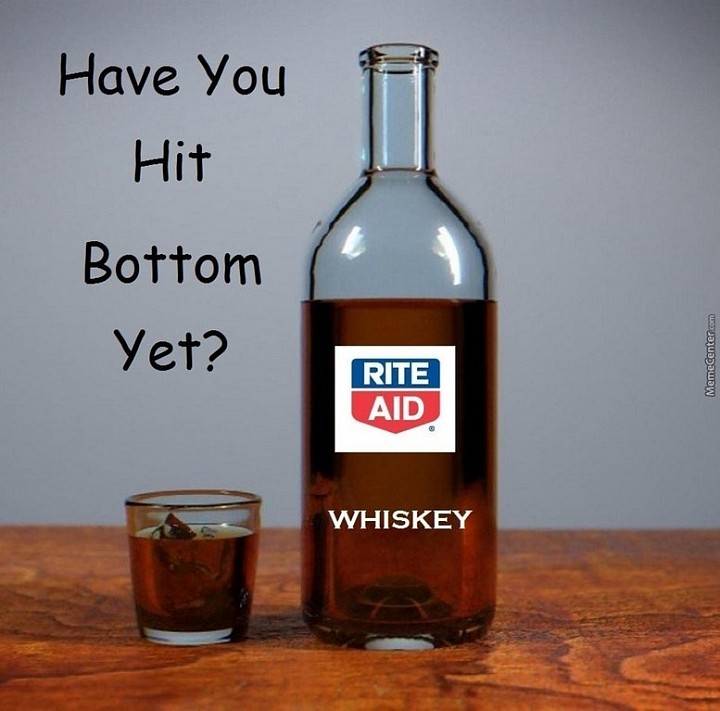 Rite Aid (RAD)

RAD, RITE AID CORPORATION

Tile Shop (TTS)

TTS, Tile Shop Hldgs, Inc.

Ebay (EBAY), even though this business is drying up, site re-design is atrocious and trade is for short-term only.

EBAY, eBay Inc.

Groupon (GRPN), even though the business is broken.

GRPN, Groupon, Inc.

Costco (COST). Any time now…rebound…any time…

COST, Costco Wholesale Corporation

Bonus picks:
Qualcomm (QCOM) fell 5%. Accumulate.
AVOID Blue Apron (APRN). PT $0.00 ($1.00)
Avoid Snapchat (SNAP). PT $10.