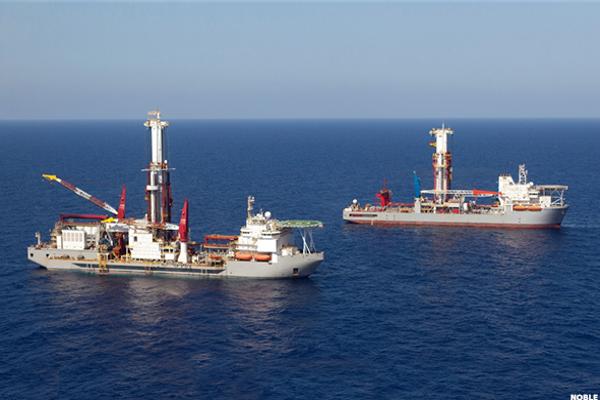 NEW YORK (TheStreet) -- Shares of Noble (NE) closed up on Wednesday as Credit Suisse maintained its "outperform" rating and $10 price target on the stock.
The firm hosted meetings with the company's management earlier this week. Noble focused on its strong medium-term liquidity position and the quality of its backlog.
That should put Noble in a strong position when the market eventually recovers, Credit Suisse noted.
"NE is more middle of the road in terms of timing of the recovery thinking 2018 vs. the bulls in 2017 and the bears in 2019/2020. We are thinking second half of...
More