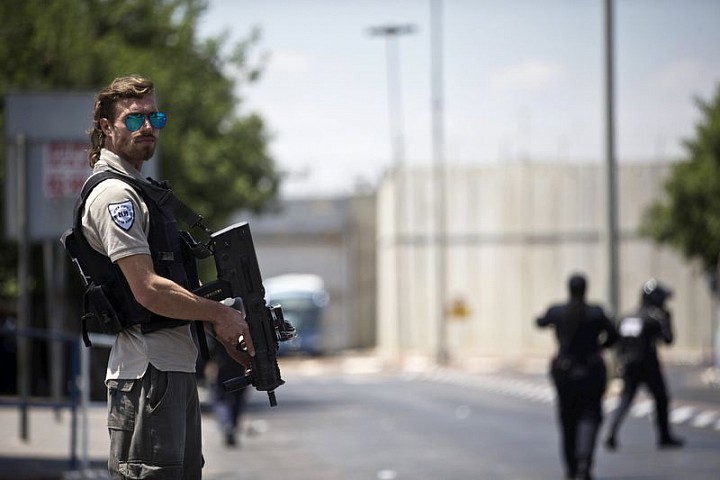 JERUSALEM (Reuters) - Israel jailed two suspected Jewish militants without trial on Sunday, the second time the measure has been used to detain Israeli citizens since the lethal torching of a Palestinian home.
Meir Ettinger and Eviatar Slonim, were placed in "administrative detention" for six months, Defense Minister Moshe Yaalon said in a statement. A third man, Mordechai Meyer, was similarly detained on Tuesday.
Israel holds hundreds of Palestinians in administrative detention. Prime...
More