Hedge Fund Manager Ackman Still Betting Against Herbalife (Reuters)
Billionaire investor Bill Ackman said on Thursday that he was still betting against Herbalife Ltd (HLF.N) shares and that the company needed to make "material changes to its incentive structure." Ackman has waged a four-year campaign against Herbalife, making a $1 billion short bet against it in 2012 and accusing it of running a pyramid scheme which pays members more for recruiting new members than for selling the company's supplements and weight-loss products. Short sellers borrow securities to sell on the belief that the price will decline and allow them to be repurchased for less later. Ackman, the founder and chief executive of Pershing Square Capital Management, said in a CNBC interview that the cost on carry of his $1 billion bet is about $20 million.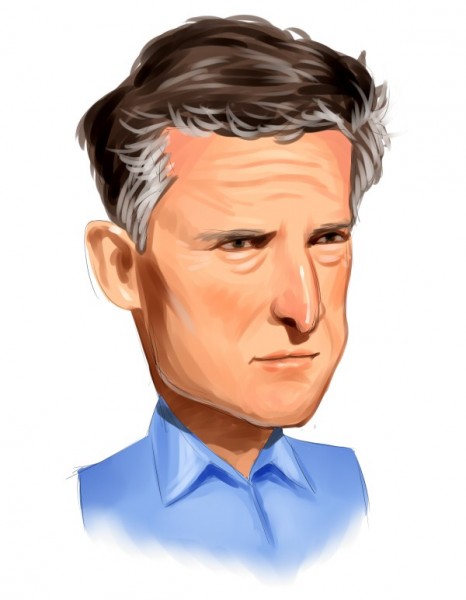 Billionaire Andreas Halvorsen's Hedge Fund Backs Private Biotech Roivant Sciences (Forbes)
Billionaire Andreas Halvorsen's Viking Global Investors disclosed on Wednesday that it has made an investment in Roivant Sciences, the private holding company that claims to be in the business of rescuing the pharmaceutical industry's forgotten drugs. Viking Global, a hedge fund that manages about $30 billion, made its investment in Roivant in December, Securities & Exchange Commission filings show. The investment was disclosed on Wednesday as part of Roivant's...
More