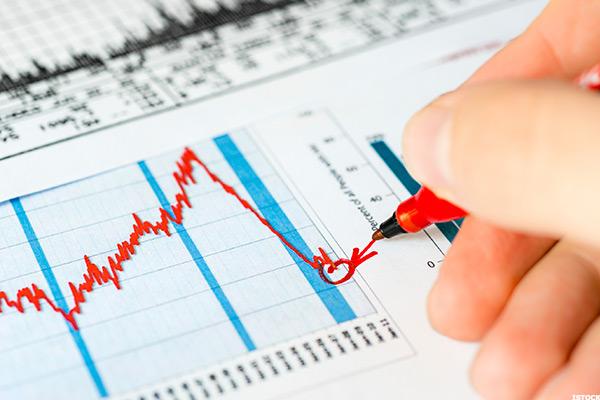 Selling stocks that have served investors well is always a difficult decision to make, but when the negatives pile up, it is wise to let go quickly.
Thus, consumer food product maker General Mills (GIS) and Wall Street bank JPMorgan Chase (JPM) look fully valued. Investors should ignore the 2% to 3% dividend yields and the reasonable records of rising payouts.
Instead, focus how expensive they are, meaning that it is time to book profits.
After a rock-solid 23% year-to-date gain, General Mills is running out of steam.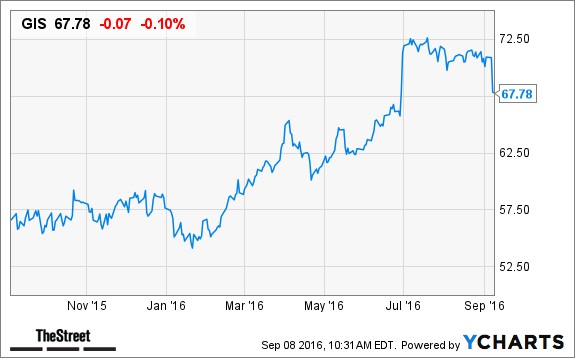 This stock has outperformed peers such as Kellogg (up 14% this year), and it is also way beyond...
More