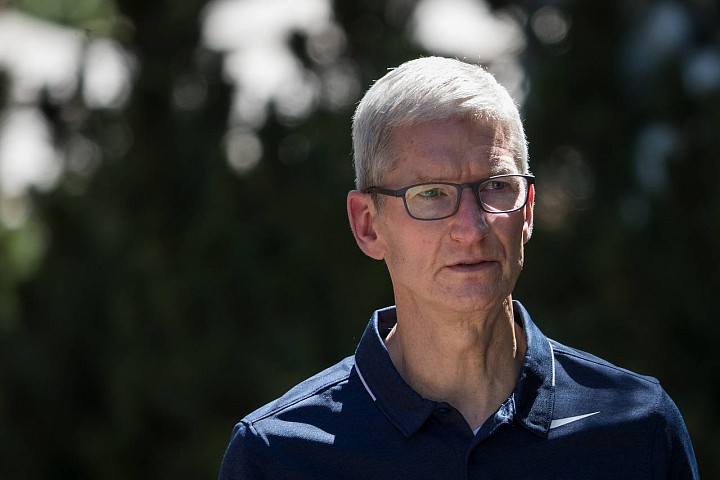 At one point on Apple's earnings call Tuesday evening, an analyst tried to push CEO Tim Cook to reveal something -- anything -- about the much buzzed iPhone 8. "What do you think is different about this product launch," the analyst asked.
Tim Cook didn't have to give it much thought: "We have no comment on anything that's unannounced." The analyst said something along the lines of "It was worth a shot" and Tim Cook let out a big laugh.
In fact, though, there were clues to be had from Tuesday's call.
When Cook was asked a now-standard question about Apple's future plans for television and original content, Cook had a sleepy response about...
More