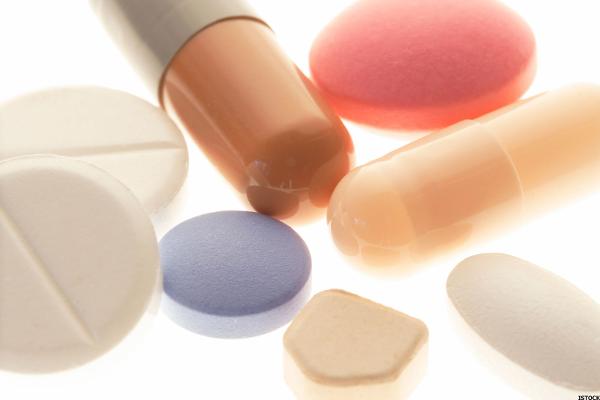 NEW YORK (TheStreet) -- Shares of Raptor Pharmaceuticals (RPTP) were jumping 10.65% to $7.64 in late morning trading as Retrophin (RTRX) is considering a possible acquisition of the Norvato, CA-based biopharmaceutical company.
The San Diego-based biopharmaceutical company, founded by enterepreneur Martin Shrkeli, is exploring the deal to boost growth in rare disease treatments, Bloomberg reports. Shkreli is no longer with the company after leaving in 2014 and has since been charged by the FBI with allegedly defrauding investors in hedge funds he ran.
Raptor has also attracted interest from other drugmakers.
Retrophin recently added new...
More