The reception in Hutto, Texas on Tuesday was fit for a rock star -- but the honored guests of the occasion were seven beagles rescued from a laboratory near the Texas-Mexico border.
They had been kept at an unnamed lab and had never been outside and few had much human contact. When the dogs were released from their crates outside Tuesday, they seemed peaceful and many were mesmerized by the grass.
"Dogs are tested on everything from your typical products in your household like your dish washing liquid, laundry detergent, your toothpaste, your makeup and then of course your pharmaceuticals as well," Shannon Keith, president of the Beagle Freedom Project, told KVUE.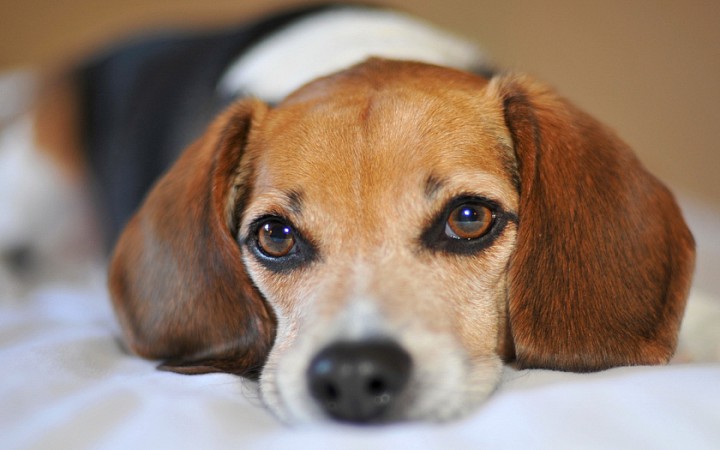 Beagle Freedom Project is a non-profit that has rescued more than 200 beagles since 2010.
"I wouldn't want myself or my wife or any of my friends or family to be tested on for my vanity, so why should we allow these dogs and other pets that don't have a voice. It's not right," said Martin Palmer, a Hutto resident who rescued a beagle in February they named Elvis.
"It took a while for him to get used to certain things. We [would] give him a dog treat. He wasn't quite sure how to eat it so he kind of watched the other dogs and figure out how to hold a treat with his paws and eat it," said Palmer.
The seven animals will go to foster homes until they can be adopted.
Source: http://www.usatoday.com/