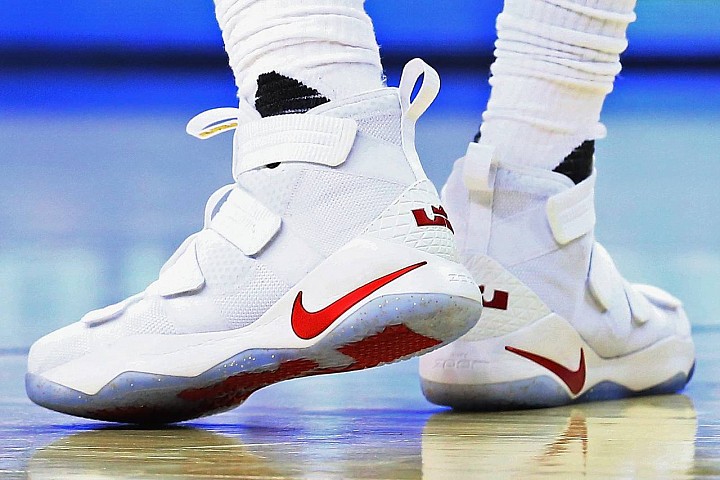 As American shoppers sour on physical stores, Nike, like other apparel brands, has been under pressure to prove that it can still make it an e-commerce world.
On Thursday evening, in its latest quarterly report, Nike showed that it's succeeding.
Nike beat Wall Street's expectations for both revenue and earnings when buoyed in part by strong direct-to-consumer sales.
During a conference call with investors following the earnings release...
More