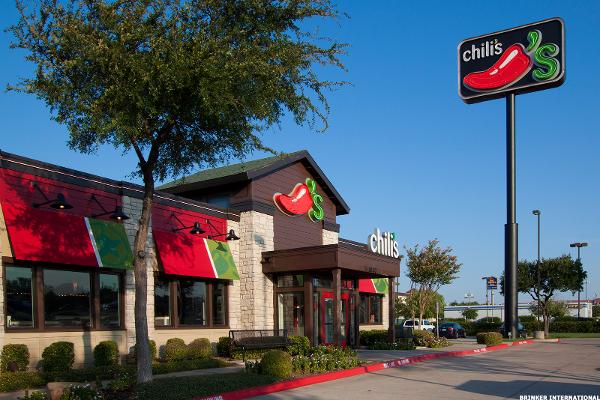 With the shares of Brinker International (EAT) down 22% in the most recent year, investors must have a case of indigestion. I don't think they are going to get any relief.
On June 9, Brinker International held an analyst day in New York City. At the meeting, management cut guidance for fiscal 2017. But the guidance still seems unrealistic.
For fiscal 2017, Brinker said net comparable-store sales would be between 0.5% and 2% and adjusted earnings would...
More