As the USDollar surges ahead this morning - crushing the hopes and hupes of corporate earnings in America - so precious metals are being battered once again. Silver is now down for the 9th consecutive day - the longest streak in 8 months; and Gold is down again (after a brief reprieve yesterday) to its lowest levels in 3 months.
Silver down 9 in a row...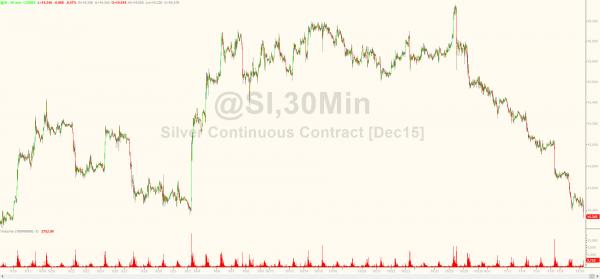 Gold down 8 of last 9...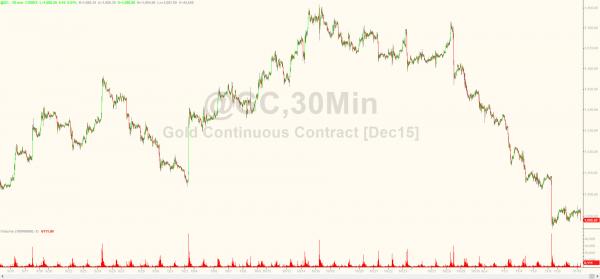 With both gold and silver revesing off their 200-day moving averages...