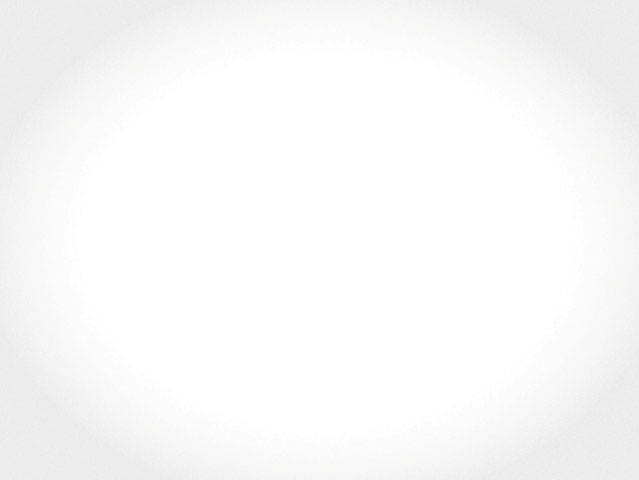 Biotech ETFs have been on fire in recent days, and that has nothing to do with the ongoing debate surrounding the health care bill. Instead, it's about regulation—or the easing of regulation, that is.
The two main drivers of this recent rally both center on a positive regulatory backdrop—one that's offering fundamental support to the segment as well as fueling upside in some breakthrough biotech companies.
Paul Yook, founder of BioShares, which is behind a pair of biotech ETFs, said that President Trump's recent actions are alleviating what had been significant investor concern about the possibility of government intervention in drug pricing.
Pharma Friendly
Following the presidential election, biotech stocks soared on the hopes of a hands-off pharma-friendly administration, but investors soon got "spooked" by talk of government efforts to bring drug prices down, Yook says. That has now changed.
"Trump said that the way to bring down drug prices is to allow the industry to self-regulate," he said, highlighting a New York Times article last week detailing the administration's plan to ease regulations. "That was a big positive for pharma and biotech companies."
The other key driver has been Trump's goal of easing FDA regulation as well, which would open the way for many breakthrough companies to finally...
More