Zynga Inc. share rose over 7% today after it reveals the update version for Zynga Poker, Words With Friends and Farmville2 which these games accounted for 62% of  Zynga's revenue.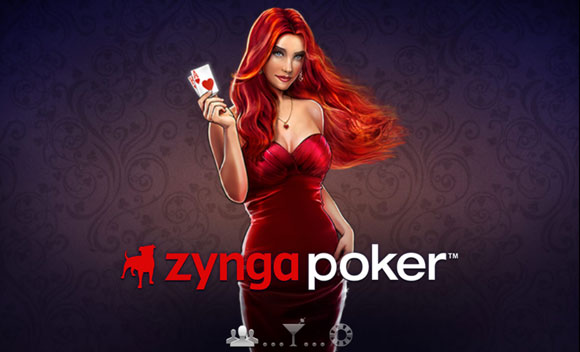 The new version will give users better graphic and will give more information on players that matched against you so people can get more engaged to the game.
Zynga online poker game is already the No.1 site which has more than 350 million people played Zynga Poker. Don Mattrick, Zynca CEO, has a plan to launch a real-money poker game around the world late this year.
Zynga already entered the real-money poker to the U.K. since last year however the result was disappointing.
Since the U.S. is expanding internet poker legislation to more states, it might be a good opportunity for Zynga to enter the Real-Money Poker now.