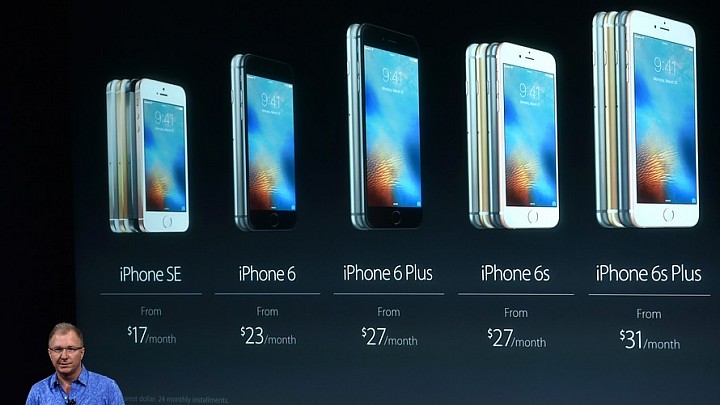 U.S. stocks on Monday showed signs that they could struggle to build on blowout gains seen late last week.
Monday's earnings calendar was light, with much of the big results set to come later in the week, along with key data such as nonfarm payrolls.
What are stock-index futures doing?
Dow Jones Industrial Average futures YMZ7, -0.12% lost 23 points, or 0.1%, to 23,349, while those for the S&P 500 ESZ7, -0.18% fell 4.4 points, or 0.2%, to 2,574. Meanwhile, Nasdaq-100 futures NQZ7, +0.02% slipped 1 point to 6,214.50.
The S&P 500 SPX, +0.81% and Nasdaq Composite COMP, +2.20% , closed at records on Friday, fueled by large gains in tech stocks after upbeat results from Amazon.com Inc. AMZN, +13.22% , Microsoft Corp. MSFT, +6.41% and others. The Dow DJIA, +0.14% on Friday added 33.33 points, or 0.1%, to end at 23,434.19, weighed by losses for Chevron Corp. CVX, -4.14% and Merck & Co. MRK, -6.05% .
What could drive the markets?
There are no major earnings on the calendar for Monday, but the rest of the week is busy. Among the highlights, Facebook Inc. FB, +4.25% and Tesla Inc. TSLA, -1.62% will report on Wednesday, followed by Apple Inc. AAPL, +3.58% , Starbucks Corp. SBUX, -0.05% and Dow DuPont Inc. DWDP, -0.70% on Thursday.
The economic and political agenda is busy as well. A full week for data ends with the October jobs report on Friday. Ahead of that on Monday, personal income, consumer spending and core inflation for September are due at 8:30 a.m. Eastern Time.
The Federal Reserve meets Tuesday and Wednesday. No changes to monetary policy are expected, but the statement at the conclusion of the meeting will be closely watched for clues on whether policy makers intend to go ahead with a widely expected December increase in interest rates.
Investors will also be awaiting President Donald Trump's decision on who will lead the Fed after Chairwoman Janet Yellen's term expires in February. A report Friday said Trump is leaning toward choosing Fed Gov. Jerome Powell.
As well, any further developments on U.S. tax reforms will hold investor attention, with Republicans expected to unveil a much-awaited bill to overhaul the tax code on Wednesday. The National Association of Home Builders is set to offer opposition, specifically over changes in a mortgage-interest deduction.
Also on the political front, the first arrest connected to Special Counsel Robert Mueller's criminal investigation into alleged Russian meddling in the 2016 presidential election could come as soon as Monday, sources told The Wall Street Journal.
What are analysts saying?
"The Republicans will release the much-expected tax plan, and [they] may or may not satisfy investors, [who] have been driving the U.S. stock markets higher since Trump's election nearly a year ago," said Ipek Ozkardeskaya, senior market analyst at LCG.com, in a note to clients.
What are other markets doing?
Oil prices CLZ7, -0.07% were rising, up 24 cents, or 0.5%, to $54.13 a barrel, while gold GCZ7, +0.02% was marginally softer at $1,270.50 an ounce.
Which stocks are in focus?
Shares of Huntsman Corp. HUN, +4.23% could be in focus. Activist U.S. investors, who helped scuttle a proposed merger between Huntsman and Swiss chemicals company Clariant CLN, -2.25% , said they will try to seek a seat on Clariant's board of directors and push for more changes.
More