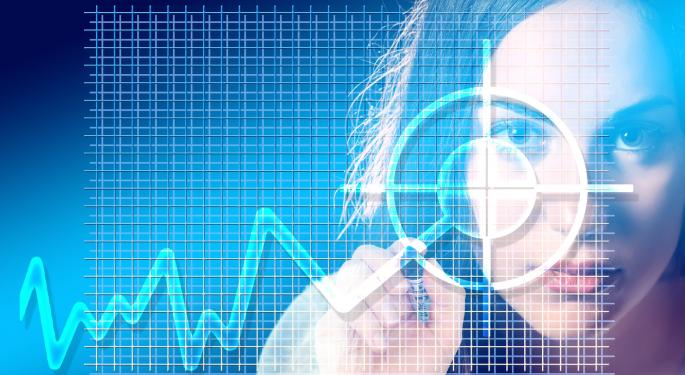 The 2016 Benzinga Fintech Awards kicked off with a panel discussion about, what else, the future of banking and investing.
The digitization of the world will continue, although that doesn't mean everything can be left up to machines or algorithms. Asked what the biggest disruptors will be in the next five to seven years, the panel answered: 1) Disintermediation, 2) bitcoin, 3) intelligent advice.
The panel consisted of Eli Broverman (Betterment COO), Jud Pyle (Head of Retail at Apex...
More