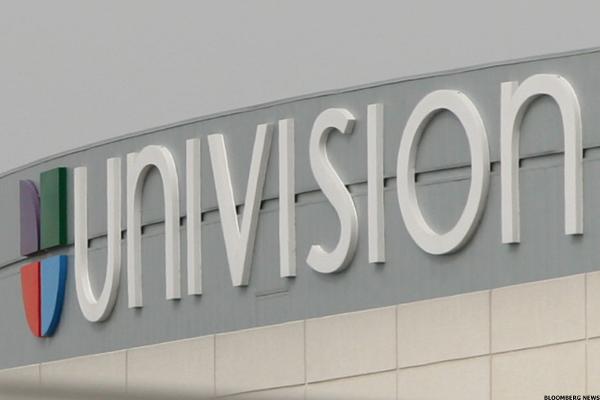 Univision Communications is riding a wave of attention thanks to the focus on Latinos in the presidential campaign, but questions about its debt-laden balance sheet may put a damper its upcoming stock offering.
The private equity firms that won control of the New York-based Spanish-language broadcaster through a leveraged buyout eight years ago may not fully resolve the company's debt problems, even if they do succeed in raising $1 billion from the stock sale. Univision filed for an IPO in July. A date for the offering has yet to be scheduled, but it's expected to happen by year's end.
"This is why I really don't like these leveraged buyouts," said Francis Gaskins, director of IPOdesktop. "When a company's interest payments exceed operating income, how can they ever make money? The answer is: They...
More