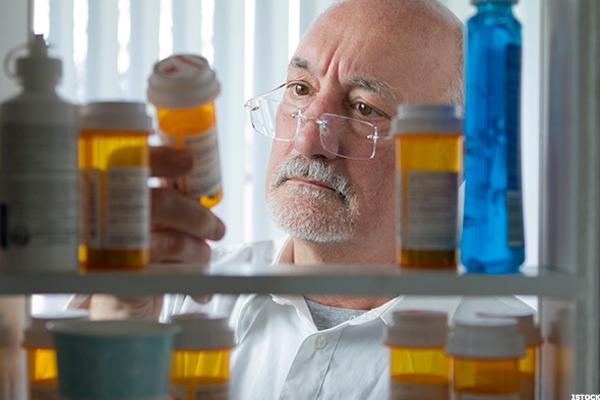 As Teva Pharmaceutical's (TEVA) multi-day debt offering road show gets underway, the Israeli drugmaker isn't likely to see a shortage of interest from fixed-income investors following the collapse in government yields in the wake of Brexit.
"In general, they're certainly picking a good time to test the market," John Atkins of S&P Global Market Intelligence's LCD said on Thursday. "The appetite has been very strong for issuance lately and for M&A driven deals specifically."
That's good news for Teva, which indicated on a call with investors Wednesday that the...
More