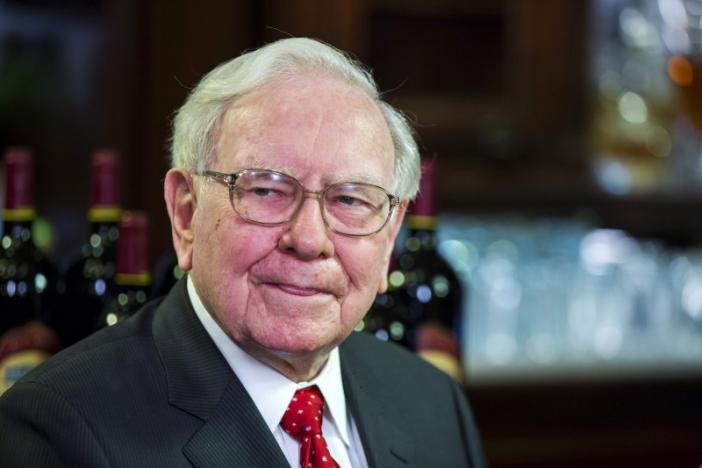 Warren Buffett's Berkshire Hathaway Inc (BRKa.N) on Monday said it has increased its stake in Apple Inc (AAPL.O) by 55 percent, boosting its bet on the iPhone and iPod maker even as prominent investors like George Soros and Carl Icahn shed theirs.
Berkshire owned 15.23 million Apple shares worth $1.46 billion as of June 30, up from 9.81 million shares as of March 31, according to a regulatory filing from Buffett's Omaha, Nebraska-based conglomerate.
The filing also said Berkshire cut its stake in Wal-Mart Stores Inc (WMT.N), the world's largest retailer, by 27 percent to about 40.23 million shares from 55.24 million. Wal-Mart has been in Berkshire's portfolio for more than a decade.
It was unclear whether Buffett or one of his portfolio managers, Todd Combs and Ted Weschler...
More