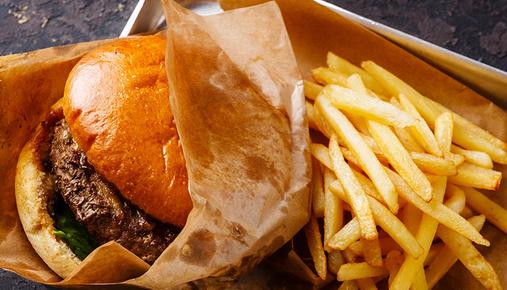 It's the height of earnings season and there's a packed week full of results. Looking at food and beverage companies reporting second-quarter earnings, McDonald's (MCD) reports on Tuesday before market open, Chipotle Mexican Grill (CMG) on Tuesday after market close, and Coca-Cola (KO) on Wednesday before market open.
McDonald's Earnings and Trading Activity
McDonald's has been in the midst of adapting its strategy to meet changing consumer tastes. The big news of that strategy a while back was expanding to all-day breakfast. In addition to all-day breakfast, the company has taken additional steps such as announcing it will eliminate the use of frozen beef in most of its U.S. restaurants by next year, and move towards antibiotic-free chicken.
In addition to taking steps to adapt to consumers, the company has also been adapting its strategy through refranchising. In a plan announced a few years back, the company has continued to reduce the number of corporate-owned locations it operates. That move has resulted in a shift from restaurant revenues to fees, royalties, and rent generated by franchisees.
In other news, the company announced in May that it was expanding delivery to over 1,000 restaurants in partnership with UberEATS. The company has said it plans to continue to expand delivery to more restaurants, and said the company generated almost $1 billion in delivery sales last year across both company and franchise restaurants.
Turning to Q2 earnings, McDonald's is expected to report earnings of $1.62 per share, up from $1.45 in the same period a year ago, on revenue of $6 billion according to third-party consensus analyst estimates. The stock has been bouncing around in a fairly tight range between about $148 and $157 since the start of June. It hit an all-time high of $156.75 on July 12, but has declined to the mid-$152 range leading up to earnings.
Looking at options activity, traders have priced in around a 3% potential share price move in either...
More