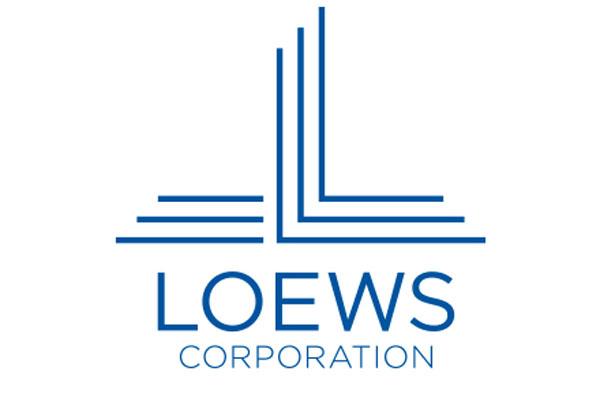 NEW YORK (TheStreet) -- Loews (L) reported a surprise loss for the 2016 second quarter.
Before the market open, the New York City-based conglomerate reported a loss of 19 cents per share, while analysts were looking for earnings of 57 cents per share.
Revenue fell 3.7% to $3.31 billion in the most recent period, with revenue from insurance premiums down 0.3% to $1.73 billion.
Loews was negatively impacted by a $49 million impairment charge related to its publicly-traded subsidiary CNA Financial...
More