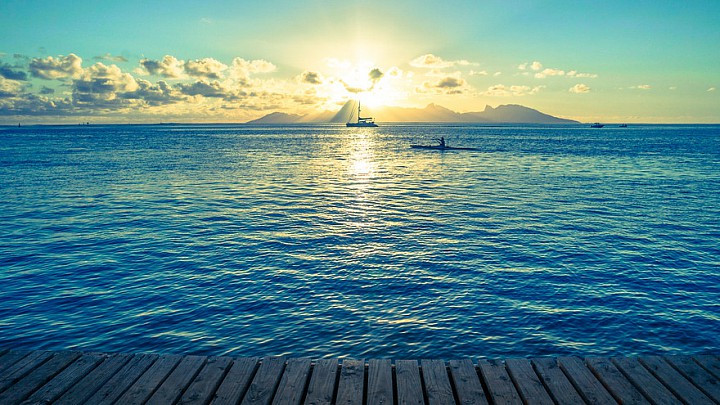 Read between the lines on the third-quarter statements from your mutual funds and you will see a hard truth written there: Your mutual funds are going to lose money in 2015.
It's not set in stone yet — and depends on the type of fund, of course — but it certainly appears that 2015 will be the worst year for stocks since 2008, with those results reflected by the average mutual fund.
Never mind that stocks typically finish the year on a good note; with every major stock index down for 2015 and with market observers becoming increasingly bearish, there aren't enough bars left in this year's market symphony to reverse the trend.
But knowing that you are facing losses and the prospect of limited improvement through year's end is not a reason to exit the market now.
Yes, the market has seen a technical "correction," but it's important to remember that while a decline of 10% to 15% always precedes a bear market — you can't get to large declines without progressing through and past the small ones — most corrections don't actually result in a bear market.
It feels like a bear market, though technically it isn't, largely because so many individual companies have crossed into grizzly territory. Nearly 25% of the stocks in the S&P 1500 Index are down 25% or more in value, meaning they crossed the line marking big trouble.
But as recently as...
More