An exclusive leak on August 16 regarding Fitbit's (FIT) Charge 2 and Flex 2 should have shareholders excited. A larger display on the Charge 2 should give sales a boost. The Flex 2's PurePulse, which tracks the wearer's heart rate, should equally have a positive impact for Fitbit's sales.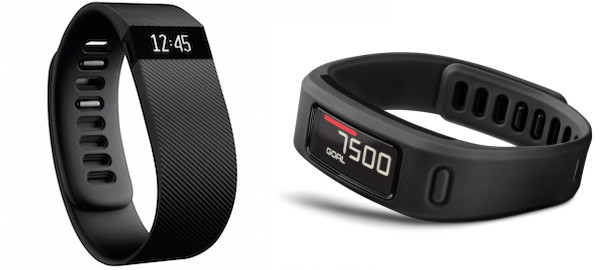 Waterproofing the wearable is long overdue. Users may wear the Fitbit unit all day and night: in the shower or when swimming.
Fitbit's stock still looks somewhat pricey. Its 29.4x P/E is relatively high. Garmin (GRMN), which crushed expectations in its last quarterly report (posted at the end of July), trades at a 20.6x P/E. Expectations are high that Fitbit's profit growth will justify its valuation.
On the charts, Fitbit "double-bottomed" at the $11 - $12 range in March and again in July. By August, bears failed to drag the stock to that level on the pull-back. Short float is 53.29%.
<!== INSTRUMENT %% %60% ==!>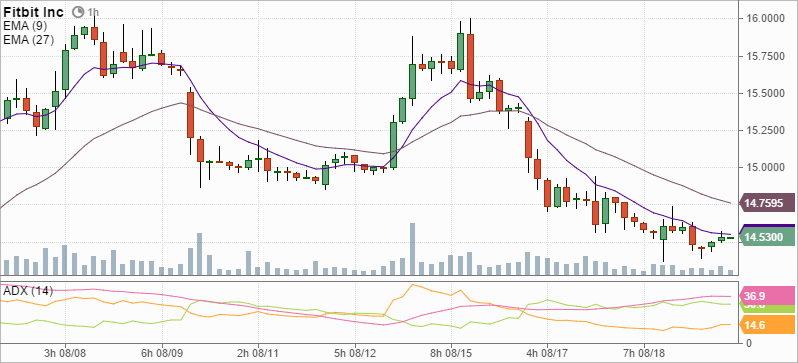 A short-squeeze for Fitbit's stock is inevitable. Enjoy, as Fitbit's stock flies to the moon. Apple (AAPL) is reportedly releasing the Apple Watch 2. As history will prove, this will be of no competitive threat for Fitbit.
<!== INSTRUMENT %% %60% ==!>