Carnival (NYSE: CCL) recently announced their new schedule of cruises leaving from Alabama and going to Mexico. They feature both four and five day trips on their newly refurbished ships.
Having gone on a Carnival cruise to Mexico on a discount ship, I can say that it was not the greatest experience. It was overcrowded, hot and half the pools didn't work. The rooms were tiny and the decks were dirty. It was like being on a floating Motel 6.
But, my cruise didn't have a themed restaurant designed by the one and only Guy Fieri.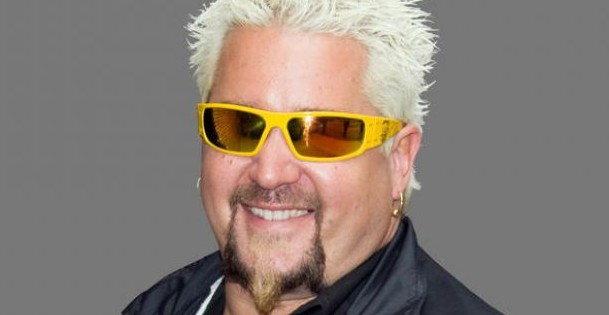 I'm not a fan of the man with the crazy hair and bombastic opinions, but millions of people can't get enough of him. I'm sure his restaurant will be a draw. I doubt his fans give two iotas about the fact that his NYC restaurant got panned in one of the most brutal reviews ever written. ("When we hear the words 'Donkey Sauce,' which part of the donkey are we supposed to think about?") But, to be honest, I would have definitely chosen to eat at his joint over the food I was served on my last cruise. There is nowhere to go but up, so it seems like Carnival is making the right decision.
Will the cruises be a hit, and provide a much needed boost to Carnival's bottom line? I guess that depends on how much the potential cruise goers want that donkey sauce.