Argos Therapeutics (ARGS) is wasting no time after the stock is trending at the $5.30 support level. After getting "pumped" in April, soaring close to $14, stock buyers are nowhere to be found.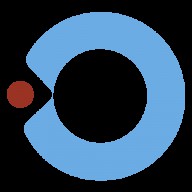 Argos said it would sell 9.1 million shares for $5.50. Along with warrants in the issue, the company will net $50 million. Its core product under development will likely require more development money over time. Cancer and drugs eliciting an immune response is complex. Argos' AGS-003 is an individualized immunotherapies for the treatment of cancer and infectious diseases.
Similarly, Paratek Pharmaceuticals, Inc. (PRTK), which jumped above $18 in June only to settle at $13 (the chart shows a multiple bottom at this level) is worth watching. On June 27, Paratek announced the sale of ~ 4.9 million shares at $13. That the stock is not falling below this suggests investors have confidence for the clinical studies of omadacycline. The studies also include an oral-only Phase 3 of omadacycline "for the treatment of acute bacterial skin and skin structure infections."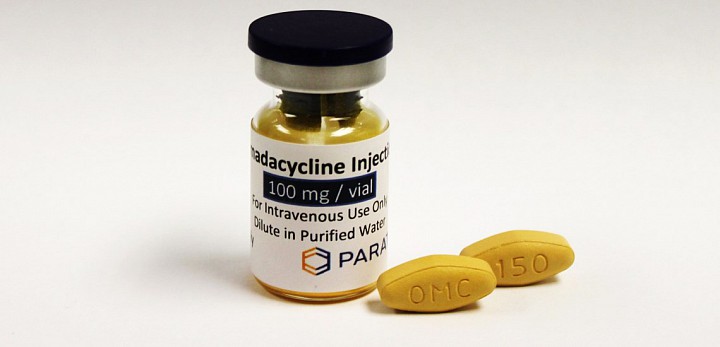 Paratek reports on August 4. Expect no major surprises. If anything, Paratek may move higher if it reports no negative news.