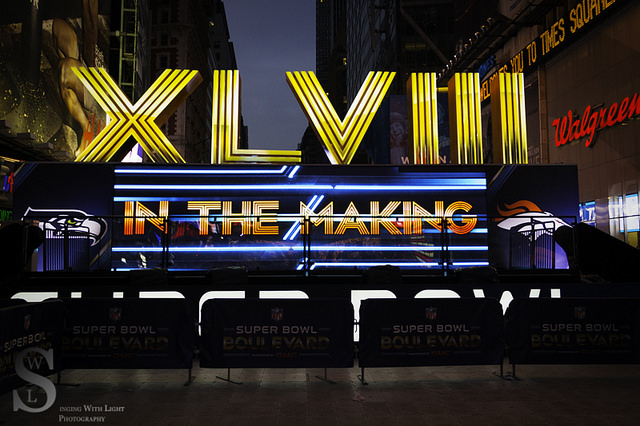 Super Bowl advertisements are almost as popular as the game itself and this year CBS (NYSE: CBS) will air Super Bowl 50 with ads spots of record breaking cost. According to USA Today, 30-second ad spots are selling for $5 million dollars beating out NBC record breaking ad price of $4.5 million for a 30 second spot for Super Bowl XLIX.
Year after year, the price of a 30 second spot increases. In 2014 and 2013, ads were selling for $4 million range a seedy increase from $3.5 million in 2012. With it being such a highly watched program with a variety of viewers, companies are willing to pay to get a 30 second spot during the big game.
Super Bowl 50 will be played at Levi's Stadium, home to the San Francisco 49er, on Feb. 7, 2016.
For more business and financial new, click here.