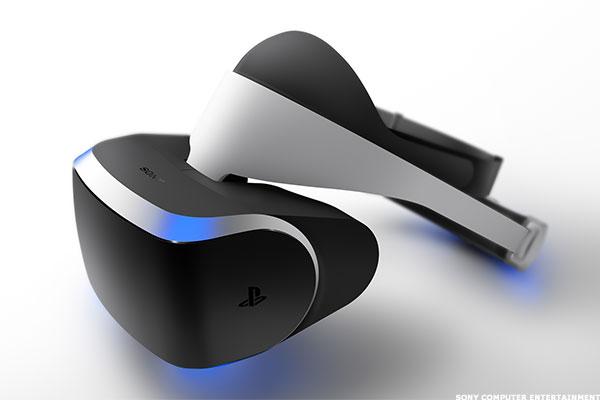 NEW YORK (TheStreet) --Sony (SNE) senior researcher engineer and engineer for Sony's Magic Lab R&D Richard Marks joined CNBC's Jon Fortt on Wednesday morning's "Squawk Alley" to discuss the world of virtual reality.
As the holiday season approaches several big-name companies like Sony will be releasing new virtual reality products and Marks explained what consumers can expect from the company that will be compatible with its PlayStation 4 console.
"There's a large number of different experiences, there's 50 that...
More