Trump Trump Trump...
Is all you hear on the TV nowadays. And for better or for worse, there is a great deal of political uncertainty in America - consequently around the world. This is made all the more intense by the undercurrent of social unrest, gun violence and terrorism around the globe.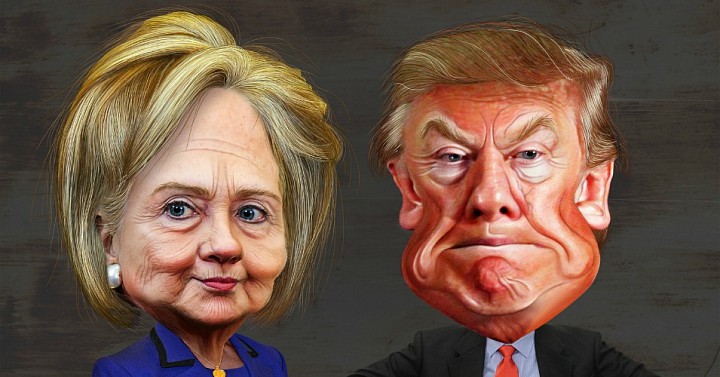 ---
Two things are for certain, this uncertainty is good for gold and it is very unlikely the fed will raise rates during such an awkward time. This is also not the best time to be in equities because we seem to be at the peak of the business cycle. 
Overall, gold looks like a solid buy for the rest of 2016.