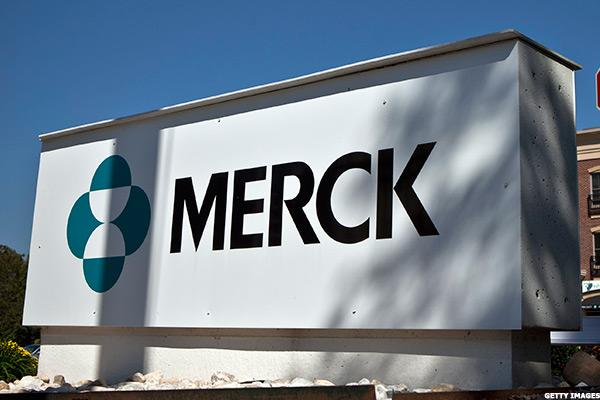 NEW YORK (TheStreet) -- The FDA is reviewing Merck's (MRK) immunotherapy cancer drug Keytruda for first-line treatment of patients with advanced lung cancer.
The FDA accepted Keytruda for priority review and designated it as a breakthrough therapy with a target action date of Dec. 24, the Kenilworth, NJ-based pharmaceutical company said in a statement today.
Merck is seeking to have the drug be a stand-alone treatment option. In October, Keytruda was cleared for use as a second-line treatment in patients with the most common form of lung cancer and whose condition continued to worsen after the patient received chemotherapy or other drugs, the Wall Street Journal noted.
The most recent...
More