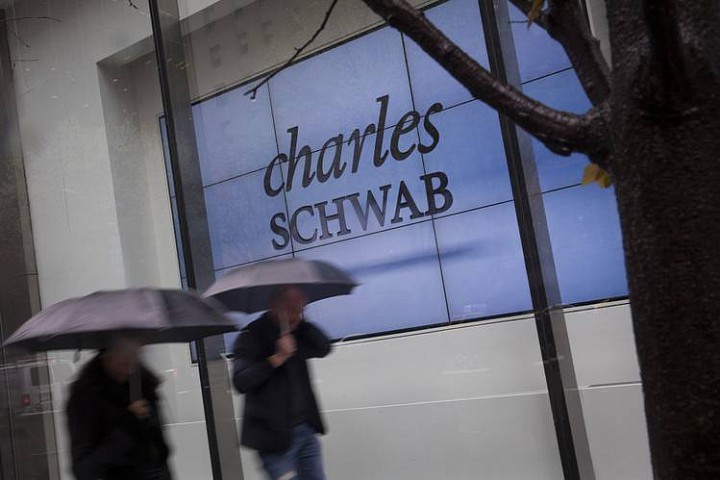 Charles Schwab Corp. SCHW 0.06 % plans to stop selling share classes of mutual funds that require investors pay a commission to brokers, the latest hit to the business of paying people to manage money.
Mutual fund companies have long sold share classes of their funds with so-called loads to compensate brokers and other sales agents. But those charges have fallen out of favor amid a more intense investor focus on fund cost, a move to fee-based advice and greater regulatory emphasis on fee transparency.
Investors pulled more than $500 billion from load share classes between 2010 and 2014, while plowing $1.34 trillion into no-load share classes, according to the Investment Company Institute, a mutual fund trade group. Share classes with various types of loads represented about 20% of long-term mutual fund assets at the end of 2014, according to ICI, down from about 33% in 2005.
A...
More