According to the head of the UK's MI5 intelligence service, technology and the lack of cooperation from some tech firms is giving terrorists a big leg up on the government.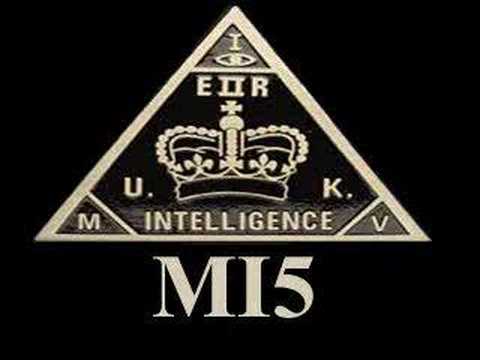 Andrew Parker, the head of the UK's home security agency, told the BBC in an interview Thursday that it was becoming more difficult for intelligence agencies to obtain online information for a number of reasons.
Parker went on to claim that internet related firms had an "ethical responsibility" to tip off intelligence agencies about potential terrorist threats.
That said, he went on to note that MI5 was not about "browsing the lives" of the public.
Not coincidentally, this interview with the head of MI5 comes as UK MPs are working on legislation ramping up government powers to undertake electronic surveillance.
UK facing "Severe" terror risk
Parker says much of the reason the UK is currently facing a "Severe" risk of terrorist attack (defined as "an attack is highly likely') is related to technology, both in terms of the sophistication of today's terrorists in using technology, and in the lack of cooperation with authorities by some...
More