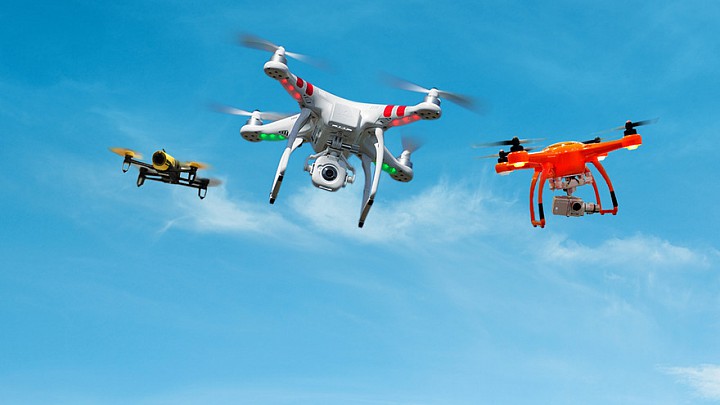 The Federal Aviation Administration on Monday announced a rule requiring drone owners to register their vehicles by Feb. 19, 2016.
Drone owners will have to register through a website expected to be unveiled Dec. 21. The registration fee will be $5 per drone owner, in line with current FAA requirements for registering an aircraft. To encourage registration, the FAA says it will refund the $5 fee for drones registered in the first 30 days of the site's availability, through Jan. 20. Registration will cover all of an owner's drones weighing between 0.55 pounds and 55 pounds.
The FAA said the rules are meant to educate drone operators who don't necessarily realize it may be unsafe to fly a certain way, such as near an airport, while allowing enforcement and easier identification of operators behind reckless drone flights.
Earlier this year, a drone crashed near the White House...
More