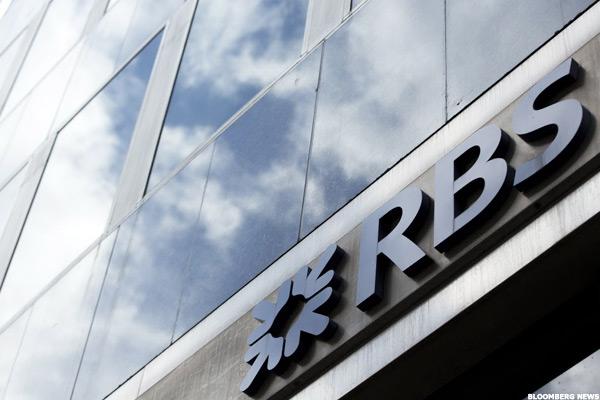 Once the world's largest bank by assets, Royal Bank of Scotland (RBS) is still struggling to simplify, saying on Friday that it will scrap a spinoff of its Williams & Glyn operations.
The news came as RBS said that larger-than-expected litigation and one-off charges pushed it to an above-forecast quarterly and second-half loss. And it warned of further restructuring costs to come between 2016 and 2018.
The Edinburgh bank said difficulties in replicating group back-office systems for the Williams & Glyn operation was part of the reason for its change of heart, along with doubts the...
More