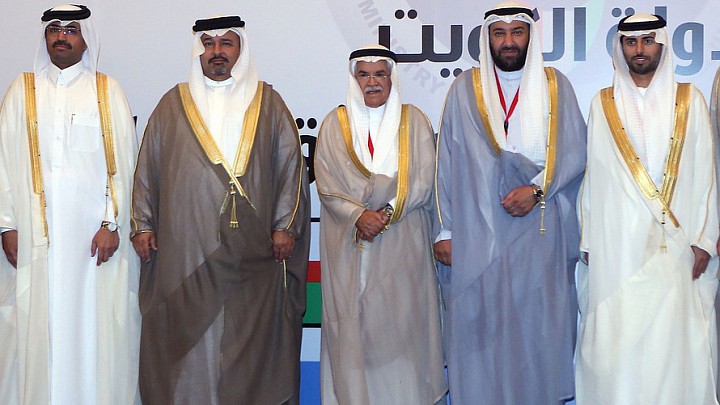 The big meeting of major oil producers is this Sunday in Doha, Qatar, and which countries will be in attendance is just about as important as whether they reach an agreement to freeze their production levels.
There will be 12 members of the Organization of the Petroleum Exporting Countries in attendance, with Libya having refused to attend, according to a report for the UCL Energy Institute by Andreas Economou, associate economist at WTRG Economics. OPEC has 13 member countries. Civil war in Libya has hurt its oil output.
Among those, the top 5 producers are Saudi Arabia, Iraq, United Arab Emirates, Iran, and Kuwait, according to the report, issued Thursday, based on 2015 data. On Friday, Iran's Oil Minister Bijan Zanganeh said he won't attend the summit, but will reportedly send a delegate.
There were seven non-OPEC producers invited to attend. Russia, Oman and Bahrain said yes, and Mexico said it will come as an observer. It's...
More