Reminder:
1.Avoid the three worst ETFS on the market: DUST, NUGT, and JNUG.
2.Sell DWTI and UWTI. They are getting delisted on December 8
3.NVIDIA (NVDA) crossed past $91, up 3.88% on Monday. If buyers keep bidding the tech sector up (November – May is the seasonally strong period for stocks) NVDA could get to $100/share
4.Intel (INTC) is lagging both AMD and NVDA this year. AMD's Zen will compete directly with the i7 core processor as explained here. INTC needs to cross above $35/share.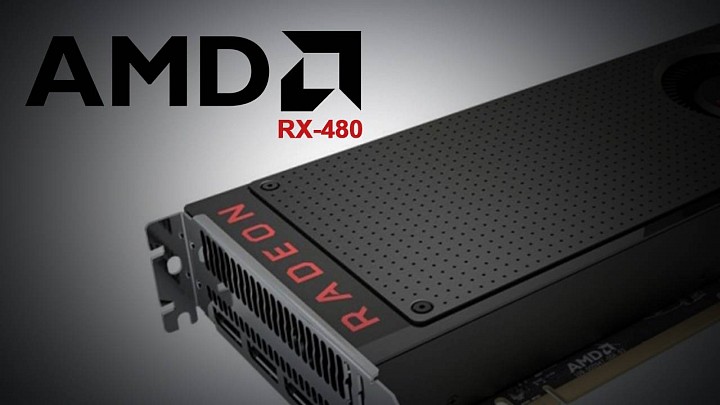 5.Gilead Sciences (GILD) continues to hover in the low $70's. Tremendous cash and cash flow but markets demand GILD make acquisitions. How about growing HCV sales instead?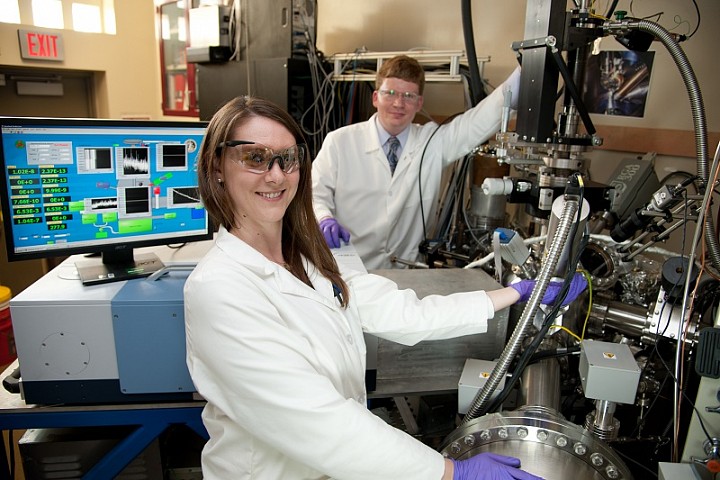 6.Dryships (DRYS) is a pump and dump. Right now it is in the dumping phase. Avoid.
7.Exelixis (EXEL) may make a run for $20. This was a biotech pick for Value stock members in June/July.
8.First Solar (FSLR) bottomed at the $30 range. Higher oil prices are raising prospects for solar and for FSLR.
9.Nokia (NOK) is rebounding, though its prospects are poor through to 2017.
10.Banks are on fire. Bank of America is $21.84. It was trading in the teens earlier this year. Rates are only going up 25bp. This rally in financials is overdone.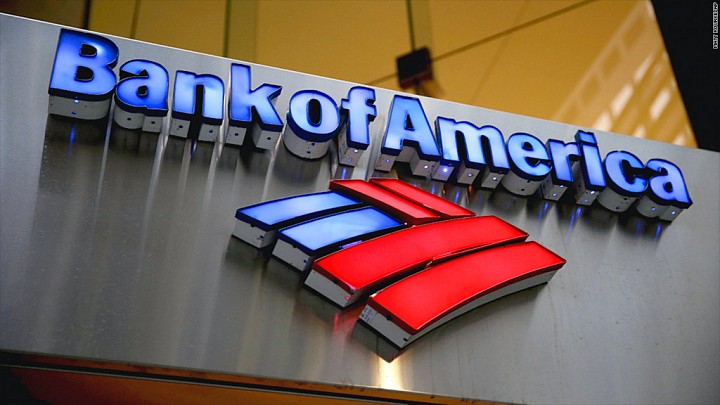 11.Join this group. It's free.
12.Marketplace is launching. Sign up for the information session. Earn fees by sharing trades with traders.