1.Trade Valeant Pharmaceuticals with a long bias. Pearson sold. Citron sold. The stock market does not care.
2.WSJ said 2/3 of largest drug firms rose prices for higher profits. The government scrutiny did not change specialty therapeutics from raising prices by 20 – 30%. Per tonight's Nightly Business Report, slowing price increases will not happen until next year. Huge tailwind.
3.Expect volatility rising for NETFLIX. Company reports earnings on July 18.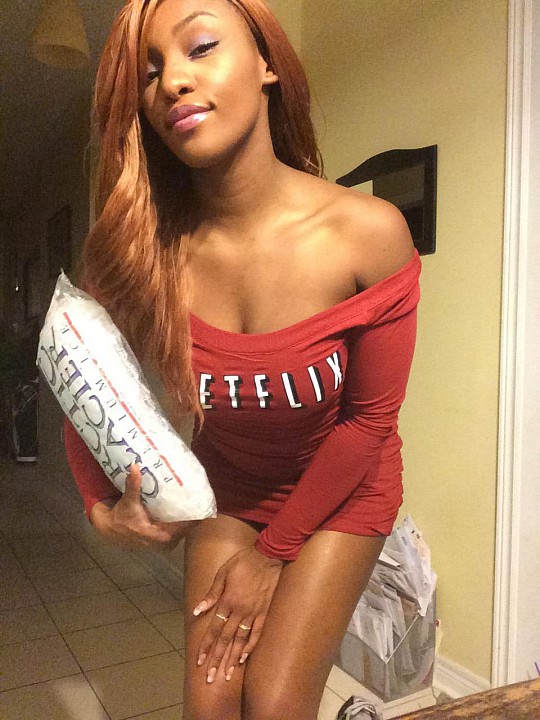 4.Watch banks like CITI and BAC. Banks report earnings tomorrow.
5.Long Pandora, Netflix, and watch Netflix. These sites, along with WhatsApp (almost), Facebook, and Spotify, are LOSING users to…. Pokemon Go. Long Nintendo (NTDOY) because – apparently - the fad is in the early phases.
Post your moves below!