Last quarter, Verizon (VZ) confirmed plans of buying out Yahoo's (Nasdaq: YHOO) core assets for $4.8 billion. Verizon hopes to build an advertising platform akin to Google and Facebook through the integration of its earlier acquired AOL business with Yahoo. But the recently reported massive email hack on Yahoo is causing Verizon some angst. The only thing that is probably keeping it in the game is the improving profits that Yahoo reported during the quarter.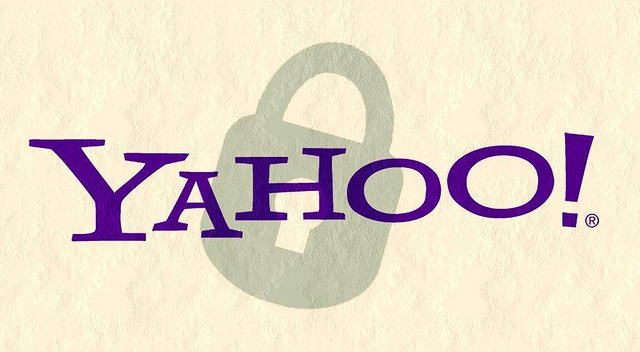 Yahoo's Financials
Yahoo's revenues grew to $1.305 billion, in line with the market's forecast. EPS of $0.20 was significantly ahead of the Street's forecast of $0.14 for the quarter.
By segment, Yahoo's net search advertising revenues grew 36% to $703 million and net display advertising revenue fell 7% to $476 million. Other revenues fell 37% to $198 million.
Among other metrics, paid clicks fell 22% over the year. Within display advertising, number of ads sold fell 5% while average price per ad improved 1% over the year. MAVEN (mobile, video, native and social) revenues grew 24% over the year to $524 million, with mobile revenues growing 46% to $396 million.
Given the pending sale to Verizon, Yahoo did not hold an investor call to discuss the quarterly results.
Yahoo's Service Expansion
During the...
More