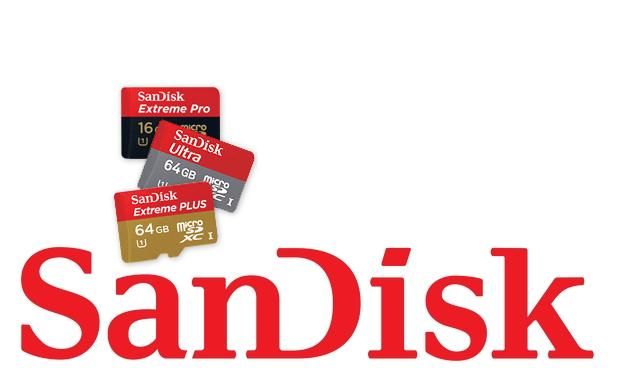 Hard disk drive maker Western Digital Corp said it would buy memory chip maker SanDisk Corp for about $19 billion, the latest in a wave of consolidation in the chip-making industry.
The cash-and-stock offer values SanDisk at $86.50 per share, or a total equity value of about $19 billion, using a five-day volume weighted average price ending on Oct. 20 of $79.60 per share of Western Digital stock.
The deal is expected to close in the third calendar quarter of 2016.
Is it time to buy SanDisk stocks?