Tesla (TSLA) delayed its big announcement to Wednesday, October 19. Elon Musk will likely announce a "version 2" of the autopilot. Investors should not expect the news to move the stock by much, though shares held below the critical $200 level for only a brief moment.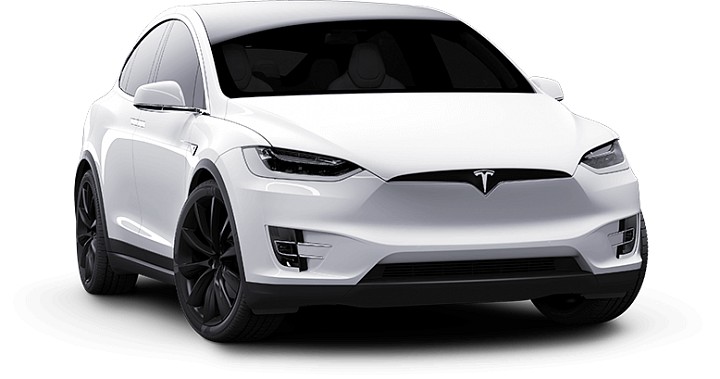 Debt overhang
Tesla's merger with SolarCity (SCTY) will strain the company's balance sheet. SCTY's market cap is "only" around $2 billion, but Tesla's operations are still cash flow negative. This implies Tesla will need to sell shares and issue debt to make up for the cash flow deficit. The EV giant must also commit to capex spending. SCTY's power business will need several billions. The battery unit will need billions. Rolling out Tesla 3 will also require lots of capex support.
<!== INSTRUMENT %% %60% ==!>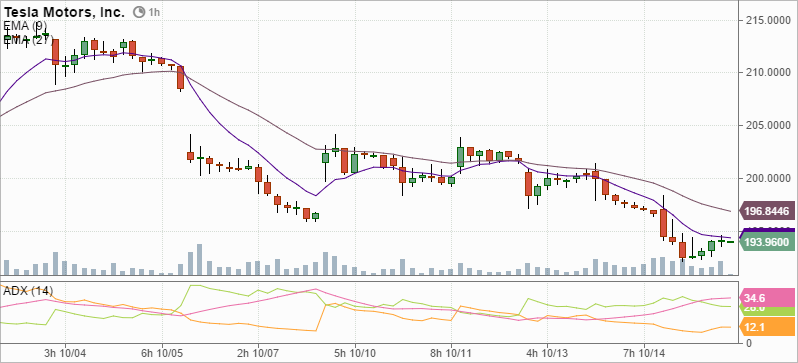 Tesla is not an ideal stock for investors seeking value. Look at Ford (F) or General Motors (GM) instead. Both offer hybrid cars and their stock price is cheap. Still, for Tesla stock, traders may still profit by watching the momentum – up or down – and order growth over the next few years. The EV maker is years ahead of the competition, namely Audi, BMW, and Mercedes-Benz. Investors just need to tolerate a strained balance sheet and losses a while longer.