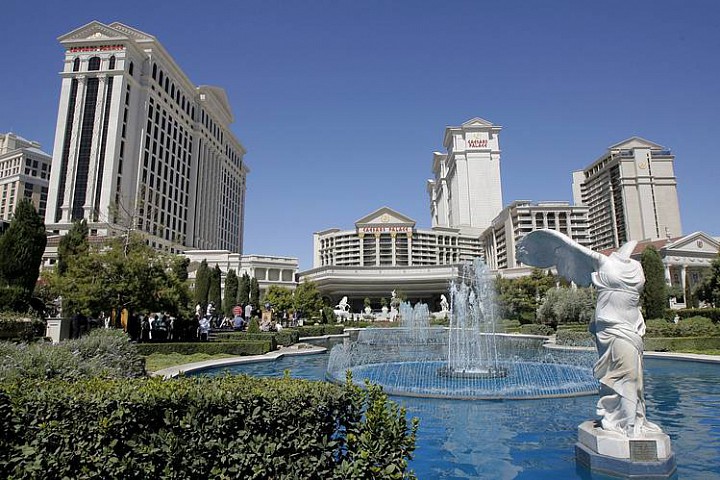 An affiliate of casino giant Caesars Entertainment Corp., which is in danger of following its biggest unit into bankruptcy proceedings, is considering a sale of its fast-growing mobile- and social-games business.
Caesars Entertainment's interactive unit is working with investment bank Raine Group LLC to evaluate unsolicited bids that have exceeded $4 billion, people familiar with the matter said.
Suitors include financial firms and gaming, media and entertainment companies, one of the people said.
There is no formal sales process, and it is possible there won't be any deal, Mitch Garber, who runs the online-games businesses, said in an interview. "We want to hear what people have to say, for sure," he said.
Caesars Interactive Entertainment, or CIE as the unit is known, is one of the largest online, mobile- and social-gaming companies, with annual sales of nearly $800 million. It notched year-over-year revenue growth of 28.8% in the first quarter.
That could make a sale another point of contention between Caesars Entertainment and creditors of the unit in bankruptcy proceedings, which operates a collection of casinos and filed for creditor protection last year.
Bondholders have criticized moves made before the filing that put...
More