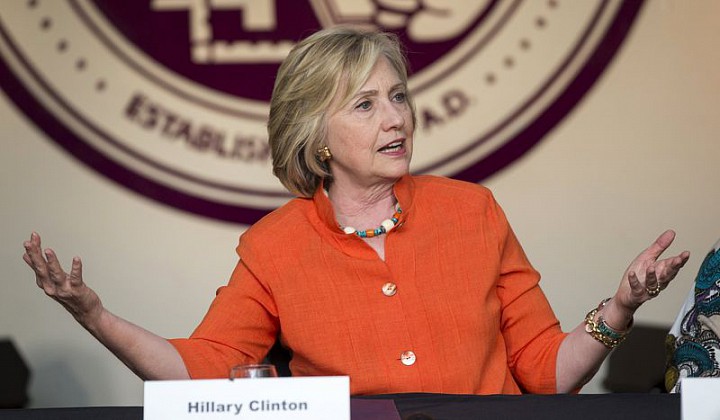 SHANGHAI (Reuters) - Li Tiantian, a Chinese doctor turned tech entrepreneur, is a leading light of the country's much-trumpeted healthcare reform drive. His medical networking platform DXY.com links two million doctors across China and has attracted funding from tech giants like Tencent.
DXY is exactly what Beijing has said it's looking to support after it pinpointed remote healthcare, Internet and technology as drivers to solve its healthcare woes in a 5-year roadmap in March.
The reality is rather different: DXY is curbing plans to work with public hospitals to help connect doctors and patients online because of a lack of support by Beijing and obstacles working with China's huge, fragmented public healthcare sector.
"We've heard a lot of good stories from the top - Internet +, driving force, policy changing - but see nothing happen at the bottom," Li told Reuters. "It's not about market, capital or even tech - these things are already developed very well ... rather it's the regulations, laws and systems of support."
Li's position reflects wider obstacles to healthcare reforms in technology, online drug sales, hospital privatization and doctors' pay, drivers that are a major lure for investors and firms betting billions of dollars on China opening up a market set to be worth around $1.3 trillion by 2020.
"[Investors] always ask: is there actually a macro tailwind, and is the government and regulatory environment - which is very important in China - supportive of this?" said Alexander Ng, associate principal at...
More