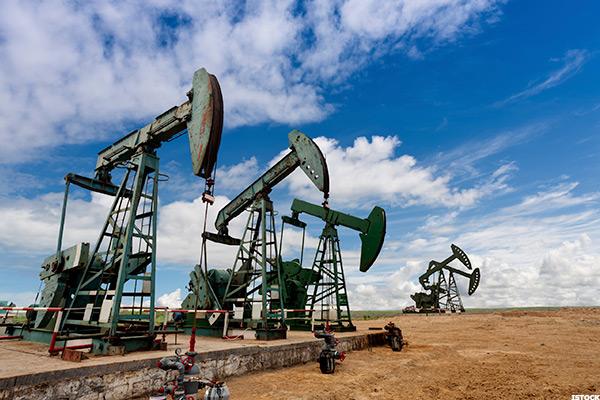 EOG Resources Inc. (EOG) has agreed to acquire family-owned Yates Petroleum Corp., along with affiliates Abo Petroleum Corp., MYCO Industries Inc. and certain other entities in a cash, stock and debt deal valued at more than $2.45 billion, the parties announced Tuesday.
EOG will issue 26.06 million shares worth $2.3 billion, pay $37 million in cash to Yates' owners, and assume and repay $245 million of Yates debt at closing. The companies expect the debt to be offset by $131 million in cash from Yates.
Wells Fargo Securities LLC was financial adviser to Yates Petroleum, which in 2012 had hired J.P. Morgan Chase & Co. to run a sales process for the Artesia, N.M., oil and gas exploration and production company.
With the deal, EOG scoops up 186,000 net acres in West Texas' red hot Delaware Basin, a sub-basin of the area's Permian Basin...
More