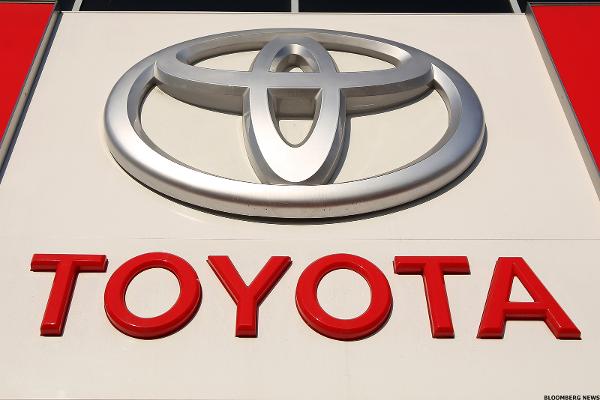 NEW YORK (TheStreet) -- Toyota Motor (TM) shares are advancing 0.56% to $100.11 on Tuesday afternoon despite the auto maker recalling almost 1.6 million cars over defective airbags.
The latest recall includes Toyota, Scion and Lexus models from the 2006-2011 model years.
Specifically, there are concerns with airbag inflators from the Japanese parts manufacturer Takata (TKTDY). The issue is that the inflators use ammonium nitrate, which can become unstable when exposed to heat and humidity, potentially causing ruptures when the airbags deploy, the New York Times reports.
As a result, Toyota has...
More