Software stocks had a bumpy start to the year, like most others, but have since managed to recuperate, with the largest industry ETFs having posted gains of more than 17% over the past six months. After analyzing hundreds of 13F filings for the second quarter, we'll share a look into the most popular packaged software stocks among the roughly 750 hedge funds that we keep track of.
At Insider Monkey, we track around 750 hedge funds and other institutional investors. Through extensive backtests, we have determined that imitating some of the stocks that these investors are collectively bullish on, can help retail investors generate double digits of alpha per year. The key is to focus on the small-cap picks of these funds, which are usually less followed by the broader market and allow for larger price inefficiencies (see the details here).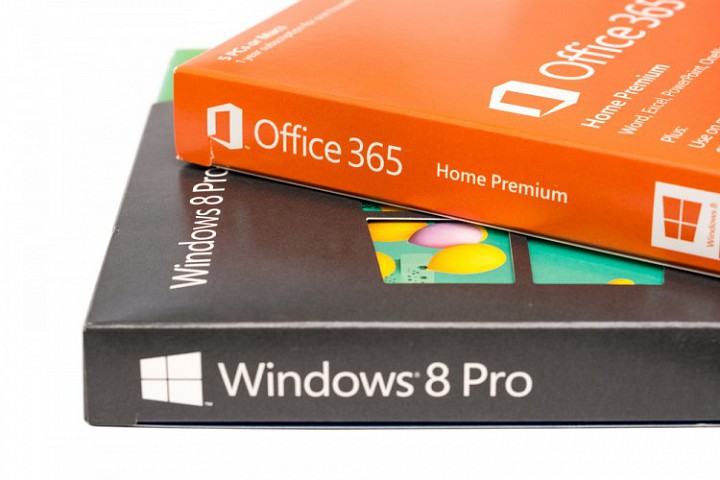 #5. Electronic Arts Inc. (NASDAQ:EA)
– Number of Hedge Fund Shareholders (as of June 30): 58
– Total Value of Hedge Funds' Holdings (as of June 30): $2.27 billion
– Hedge Funds' Holdings as Percent of Float (as of June 30): 9.9%
Let's start with Electronic Arts Inc. (NASDAQ:EA), which saw the number of funds in our database long its stock increase by two to 58. The largest stake was held by Philippe Laffont's Coatue Management, which reported ownership of 4.72 million shares worth $358 million, after a 20% reduction in its exposure during the second quarter. Also notable was the position of Jim Simons' Renaissance Technologies, which started a new stake comprising 1.79 million shares over the period. Shares of Electronic Arts Inc. (NASDAQ:EA) have gained more than 21% since the year started and more than 13% over the third quarter alone. Last month, the company posted fiscal first-quarter EPS of $0.07, $0.09 above the Street's consensus, and revenue of $682 million, also beating estimates by more than $31 million. For the full year, management said it expects revenue of $4.75 billion and around $2.56. More recently, Electronic Arts' shares spiked up on the release of the latest version of its "Madden NFL 17" game.
#4. Adobe Systems Incorporated (NASDAQ:ADBE)
– Number of Hedge Fund Shareholders (as of June 30): 58
– Total...
More