Attention Countable devotees, legislative enthusiasts, and people who just want to get to know their lawmakers: We have a big announcement. After almost a year of tirelessly reading federal bills, watching CSPAN, and keeping tabs on Congress, we are officially expanding into new territory: local legislation.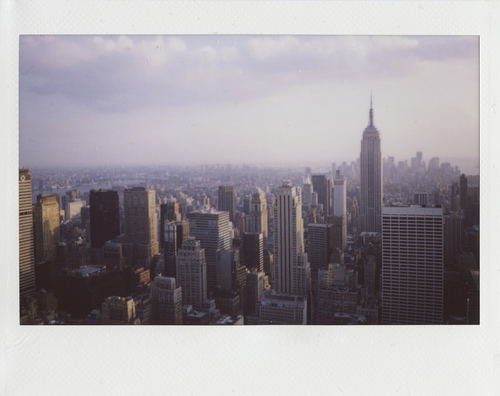 Early April 2015, we will be launching Countable for New York City and San Francisco! 
To those of you lucky NYC and SF residents, we'd like to say welcome! If you already use Countable to keep up on federal legislation, you'll now have the option to browse bills that address local issues. For those of you who are new to our platform, influencing your local politicians will be as easy as signing up with e-mail or Facebook, browsing legislation by trend or topic, and voting to support or oppose a bill.
We'd also like to assure you that we'll maintain our editorial standards for these new bills, and serve your cities well. To everyone who has helped us make it this far, we'd like to say thank you for helping us get here. Now, go tell all your friends in NYC and SF about us.

We are super excited about the future of this new feature, and hope to continue expanding to cover the important legislation happening in all the other cities across the U.S.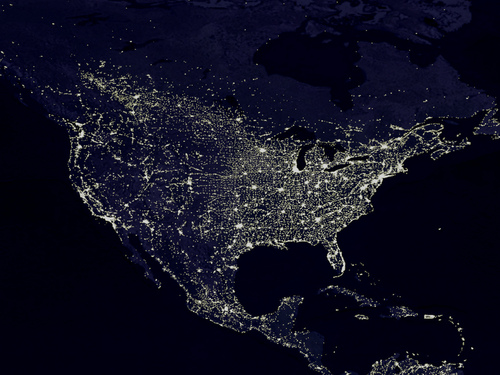 Excited about NYC and SF legislation? Want Countable in your city? Other questions, comments, or concerns? Give us a buzz and let us know!