Do you hate Mondays? Us too. That's why this Labor Day, we're offering you member-only access to faster news and more accurate data on our Benzinga Pro platform.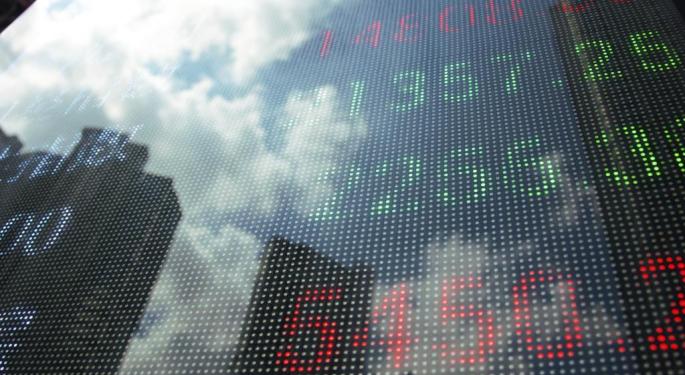 Framed as strong dollar plays, major small-cap indexes have disappointed this year with the Russell 2000 and the S&P SmallCap 600 posting an average year-to-date loss of almost 4.4 percent. Some fundamentally-weighted small-cap exchange traded funds have performed even worse than traditional benchmarks, but laggard performances by the fundamental ETFs could be opening the door to opportunity with these funds.
The WisdomTree SmallCap Earnings Fund EES 0.34% and the WisdomTree SmallCap Dividend Fund DES 0.44% are two prime fundamentally-weighted small-cap ETFs for investors to consider because even these ETFs have lagged their traditionally-weighted peers...
More