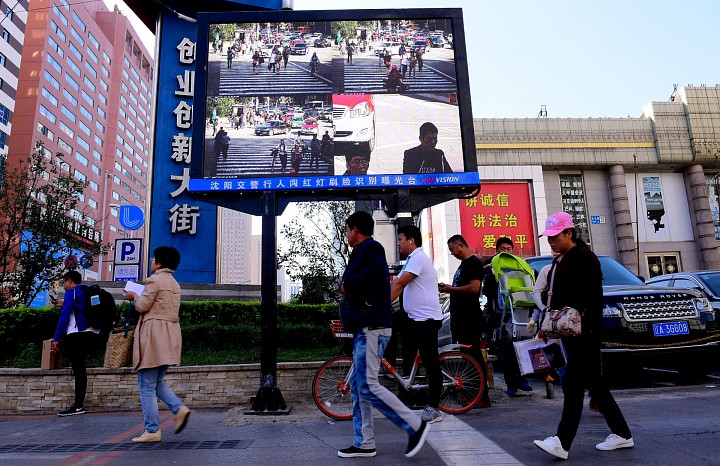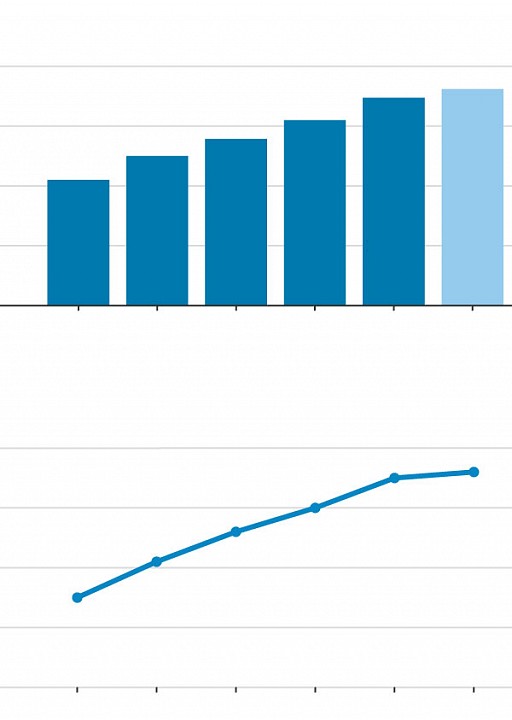 Alongside this blossoming, Mr. Xi has imposed severe clampdowns on online dissent and foreign content. Regulations have raised punishments for spreading rumors and made group chat leaders responsible for everything said. Weibo's big-name influencers have been silenced by intimidation and arrests. Censorship technology has grown more potent.
Chinese now talk of an "intranet," a network that's large and vibrant inside China but increasingly separate from the rest of the World Wide Web.
With the just-concluded Communist Party congress having handed Mr. Xi unrivaled authority, what will the internet look like in his second five-year term? How will he balance his penchant for control while preserving the internet as an engine of growth and innovation?
Here are five likely developments.
A more-imposing Great Firewall
Trend lines on access to the wider internet are looking unfavorable. Advances in cloud computing and artificial intelligence will make censorship infrastructure, often called the Great Firewall, more formidable, giving censors the ability to screen network activities in crushing detail and track people's digital footprints.
Circumvention software, known as virtual private networks, or VPNs, have been under constant assault. A new regulation outlaws all but government-approved VPNs, giving Beijing another way to monitor data flows.
Content regulation goes way beyond concerns about politics. Now even entertainment blogs are severely censored. Online fiction writers are told not to write about any body part below the neck.
Behind the Great Firewall, the boom times go on
The key to the Chinese internet's success is that it isn't only about censorship. The ability of Chinese internet companies to provide well-designed, sharply executed products and services has made China a mobile internet leader.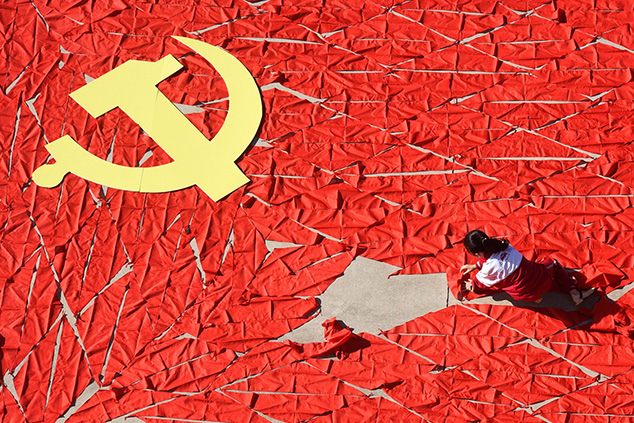 Mr. Xi, in a speech last year about the internet, said that Chinese tech companies should continue to innovate and that the industry's growth is key to the nation's economy and security.
While growth of online users is plateauing, demand for online products and services is robust. Younger Chinese basically live on their phones. New markets are waiting to be tapped in smaller cities, the countryside and developing markets such as India and Southeast Asia.
Tech companies must prove themselves to Mr. Xi
Chinese internet companies collect a gold mine of personal data. Some industry executives say that trove, combined with low public concerns about privacy, are propelling China's development of artificial intelligence past the rest of the world. The government wants to mine that data too, to enhance its management of the large, buoyant society, but it lacks the expertise big tech firms have.
Cooperation is already under way on facial recognition. China leads the world in deploying the technology. Those companies are working with police and other government agencies to identify lawbreakers and to build systems that include information on unpaid fines, online comments and other behavior to track a person's "social credit."
The bigger the tech firms, the greater the accommodation
Alibaba, Tencent and other big tech firms will face greater pressure to work more closely with the government. They've grown powerful, and their involvement in everything from messaging and e-commerce to entertainment and finance makes them indispensable to many Chinese.
That's a position Mr. Xi sees as belonging to the Communist Party. Without identifying specific companies, Mr. Xi, in his 2016 speech, raised the issue of dominant players abusing their power to limit competition. He called for better regulation that could limit their power. The government is also starting to take capital stakes in internet companies to gain board seats and a say over operations.
Spending on R&D soars
As growth in users slows, getting a competitive edge is more important. Tech companies are plowing more into research and development to find it.
Alibaba this month announced it would nearly triple R&D spending to more than $15 billion over the next three years. Data analytics, quantum computing and machine learning are among the targeted fields.
Such splurges dovetail nicely with Mr. Xi's goal to develop indigenous cutting-edge technologies for national security. In his 2016 speech, he likened relying on foreign technology to "building a house on other people's foundation. No matter how big or beautiful it is, it's not going to last long."
More